Harmony Fire Shortlisted for Contractor of the Year
We are delighted to announce that Harmony Fire has been shortlisted for Contractor of the Year at the Building Communities Awards.
At Harmony, we pride ourselves on providing the highest quality of service and always putting compliance and safety first. We believe expertise comes from being on-site talking to customers, not stuck in an office or staring at a book. It's about innovating to solve problems rather than creating them.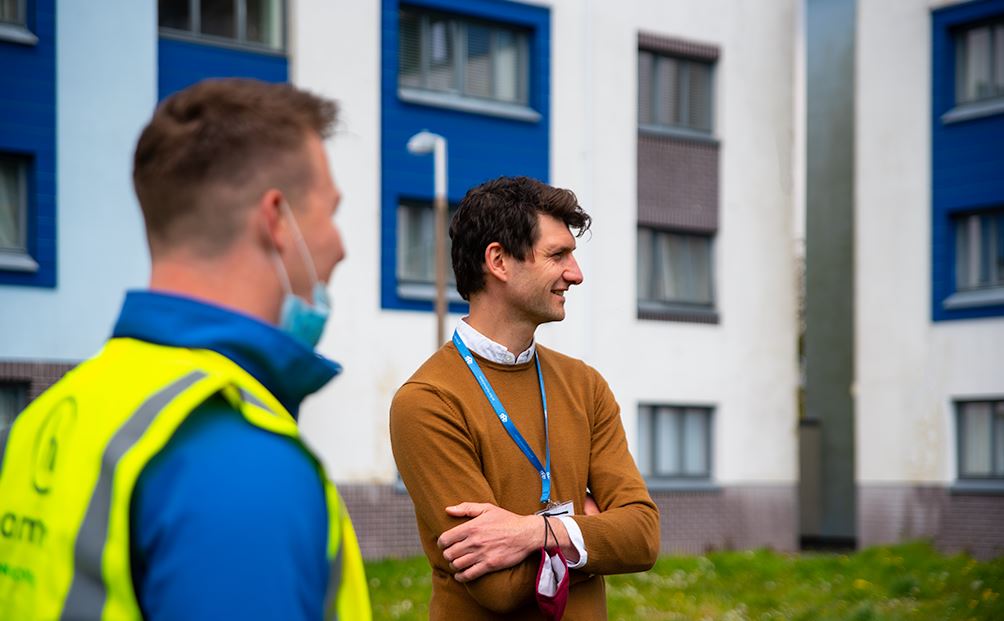 The Building Communities Awards is hosted by procurement consortium EEM Ltd to recognise and celebrate professionalism, excellence and innovation within the housing and construction community, which is why we are so honoured to be recognised. Being shortlisted is a testament to the hard work and dedication our team, both in the office and on-site, put in every day.
"We are thrilled to be shortlisted for Contractor of the Year at the Building Communities Awards. Here at Harmony, we are dedicated to providing our clients and their residents with a best-in-class, people-focused service that guarantees complete fire safety solutions and compliance. Seeing the Harmony team's incredible efforts acknowledged is brilliant, and I can't wait for the results." Connor Mitchell, Sales Director, Harmony Fire
We look forward to the 3rd of March when we will find out the results and would like to wish all our fellow finalists the best of luck!
You can see the full shortlist here.
Harmony Fire is currently ranked first place on the EEM Passive Fire Safety Works framework. If you would like to discuss your fire safety strategy or to find out more information, you can contact us here.