Harmony Celebrates National Apprenticeship Week and Takes on New Apprentice!
Last week, Harmony Fire celebrated National Apprenticeship Week (7th – 13th February). It is a week-long celebration of apprenticeships, bringing together businesses and students across the country and highlighting the positive effects of apprentices on both companies and the economy.
At Harmony, we invest in our people to create a standard of excellence for our customers. We train and educate our people to deliver an excellent experience for our customers, and it's no different for our apprentices. As a rapidly growing company, we're committed to providing opportunities for young people to develop and grow. As such, this year, we're aiming to take on 20 apprentices.
On the 9th of February, we attended the Yeovil College Apprenticeship and Careers Fair. The event was a huge success as following the evening, we scheduled not one but four interviews and even welcomed a new apprentice into the Harmony team!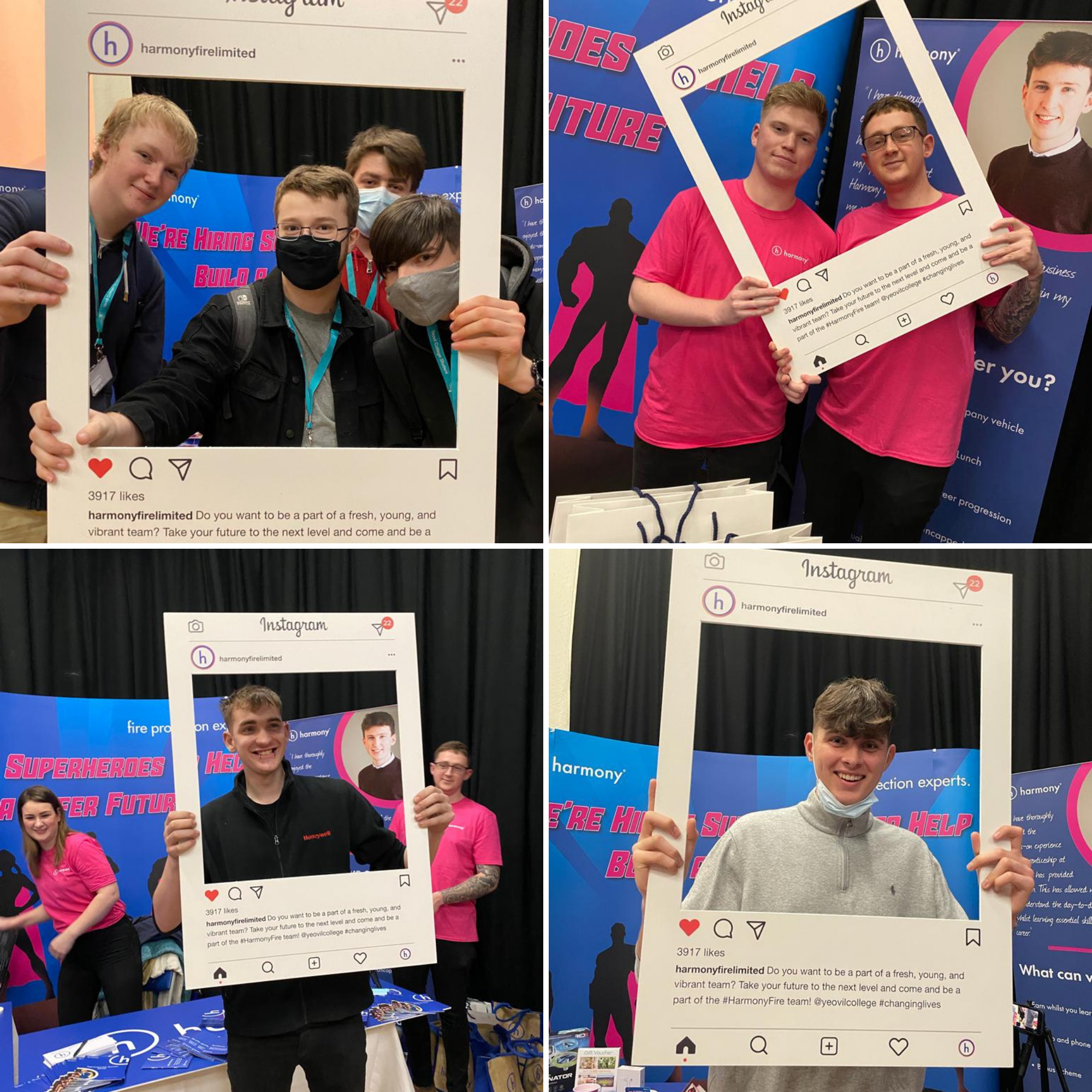 "We had an excellent time at the Yeovil College Apprenticeship and Careers Fair. It provided us with an amazing opportunity to not only showcase Harmony but to asl meet some fantastic and bright, young people. Apprenticeships are a large part of our recruitment strategy this year and we pride ourselves on providing opportunities for people to develop and find their passion. The event was a big success and we're delighted to welcome a new apprentice into our team following the event." Zoe Furzey, HR Coordinator
If you're interested in a career or an apprenticeship at Harmony, you can explore our current vacancies and get in touch here.