On-Site With Harmony: Prestigious Sprinkler Contract in South Yorkshire
In 2022, Harmony was awarded a prestigious contract in the South Yorkshire region, encompassing full sprinkler design and installation across multiple social housing sites. Works include full design responsibilities and onsite installations comprising Category 2 and 3 BS 9251 systems.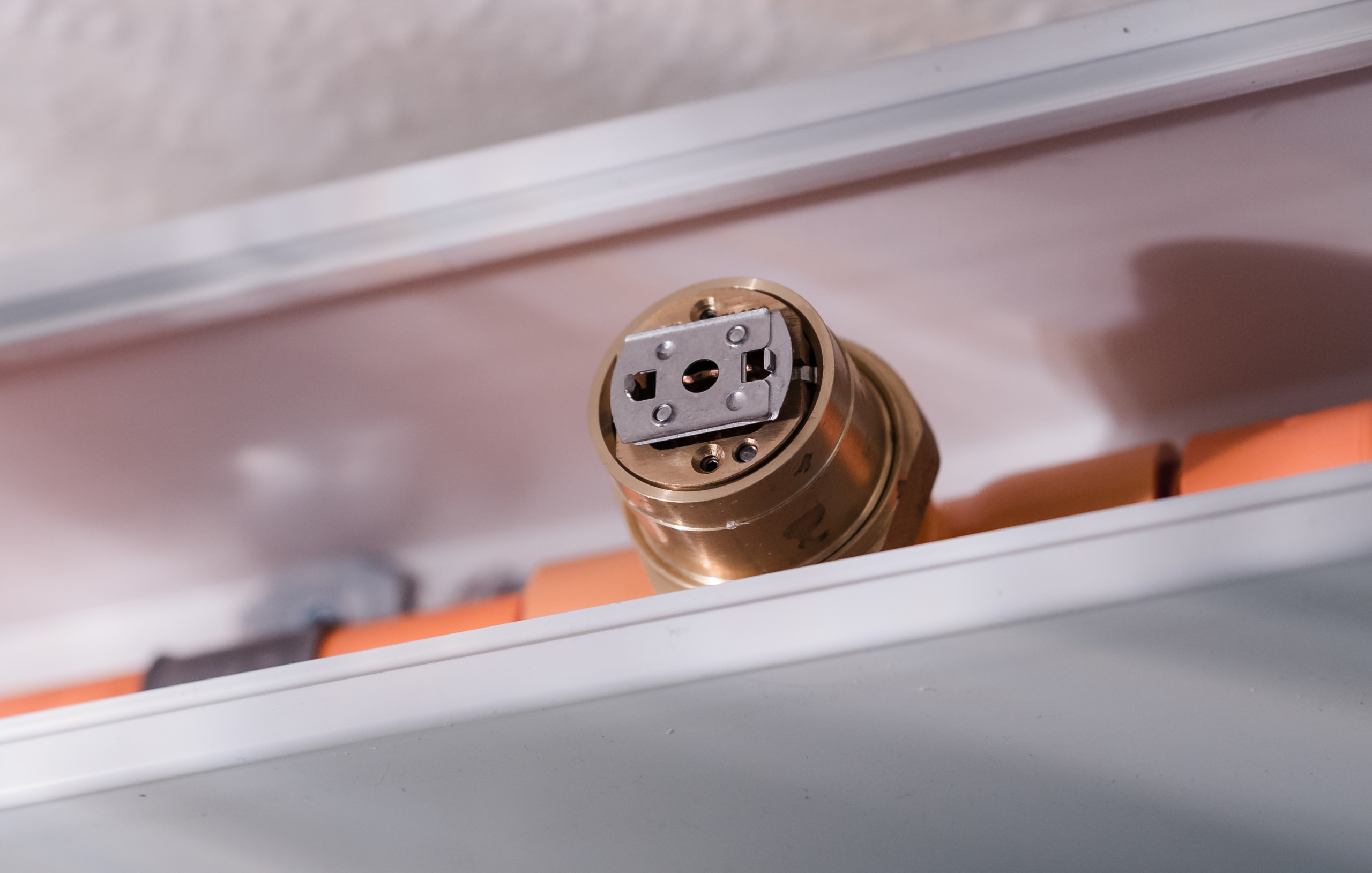 Our relationship with the customer has been excellent from the outset. They particularly value our Pre-Construction department, an additional phase we implement on projects to ensure:
Dedicated focus on designs.
Clear programmes are established for the delivery team.
Consultative service for any additional services.
Quality of work on site has been ensured by adopting a clear, three-step process:
On completion, operatives must check their work to ensure it aligns with the specification, industry regulations, and best practices.
Within the schemes, every individual floor/flat requires sign-off from the Site Supervisor, who physically reviews the completed works.
The Project Manager undertakes weekly site inspections to audit 10% of completed works and meets with the customer to discuss progress.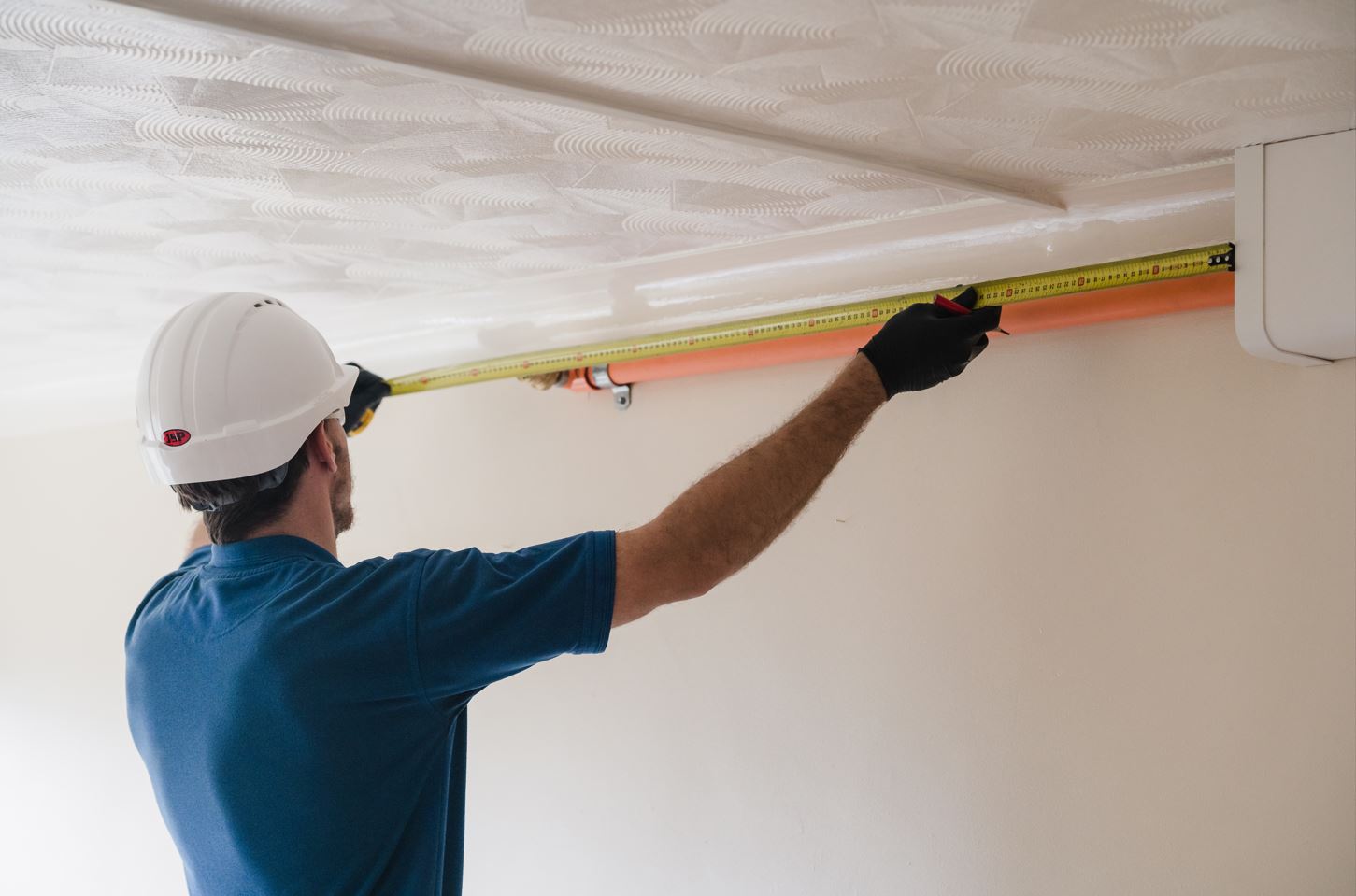 "We would really like to work with Harmony again on future projects. We want to bring our homes up to a really good standard in terms of building safety, and I think Harmony would be able to provide that." – Client, Building Safety Project Delivery Manager
Having initially secured sprinkler works, we are now undertaking a fire door remediation plan. This project clearly demonstrates the multifaceted solutions Harmony can provide and our commitment to ensuring compliance throughout the entirety of the buildings we work in.
We have upscaled our resources using in-house, BM Trada-accredited carpenters to undertake the door works. This approach has ensured the project has continually run to schedule.