The Importance of Third Party Accreditation For Fire Safety
Ensuring that your premises are safe for residents, staff and visitors can seem daunting for anyone responsible for fire safety within their organisation. However, whilst the Fire Safety Act 2021 states that the 'Responsible Person' must carry out sufficient checks of their premises throughout the year, it's important to remember that you can contact third party fire safety professionals for help where you feel that your own knowledge and expertise may be lacking. 
If you're responsible for building safety, it can often feel as though you're spinning countless plates at once. Fire safety is sometimes a complex matter, so it's essential to remember that you don't always have to have all the answers. By working with competent, accredited contractors and products, you can ensure that you adhere to industry best practices and decrease risk to your residents, staff, business and local community.
One of the most significant issues in the fire safety industry is that there is no legal definition for what constitutes 'competent.' The Grenfell Tower tragedy and the subsequent Hackitt Review highlighted a severe lack of skills, experience and knowledge within the building/construction industry when discussing fire safety.
Nevertheless, despite no clear definition of competent, responsible persons can still be liable in the event of a fire if they fail to provide sufficient evidence that a competent person had carried out any fire risk assessments. That's why approaching an accredited third party is the best way for businesses to recognise and assess potential fire risks and minimise their impact.
In this blog, we explore some key areas an accredited third-party can help you become fire secure. 
Training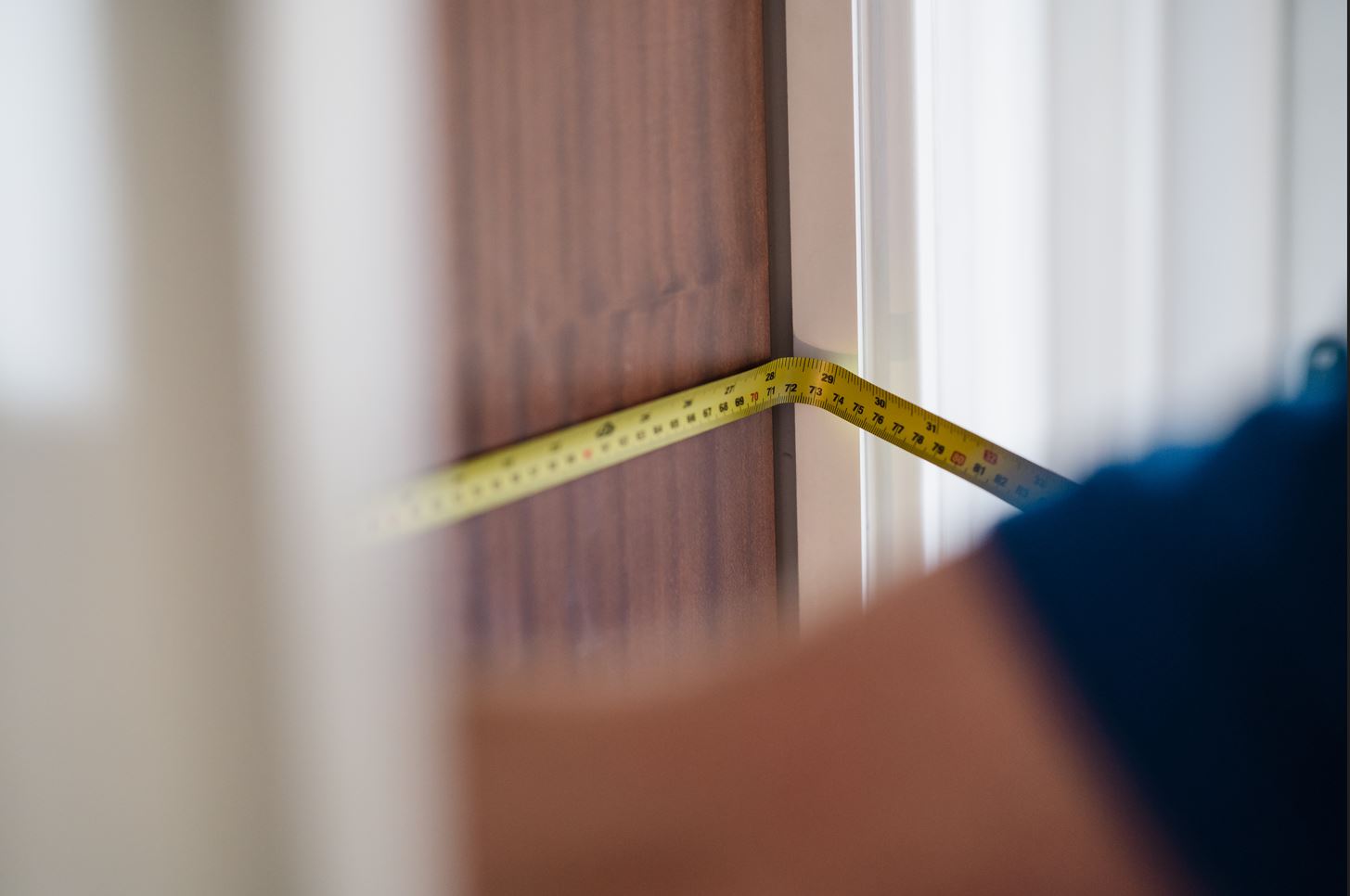 As per the Fire Safety Act 2021, responsible persons must ensure that fire risk assessments are carried out on the premises and updated regularly. If you choose not to use an accredited company or person, then it is vital that you seek appropriate training. This training will provide you with a third-party seal of approval, allowing you to carry out this work. 
The level of knowledge and skill necessary to accurately carry out these assessments takes time to build, and depending on the complexity of your premises, it can take weeks of practice to reach a 'competent' level. By seeking training from a third-party accredited body, you can better understand the risks and challenges caused by fire. Additionally, you can receive advice on how to perform the fire risk assessment and implement the findings, or alternatively, have a third-party accredited contractor such as Harmony conduct your assessment for you. 
If you'd like to get started learning about fire risk assessments, you can view our simple checklist here. 
Evacuations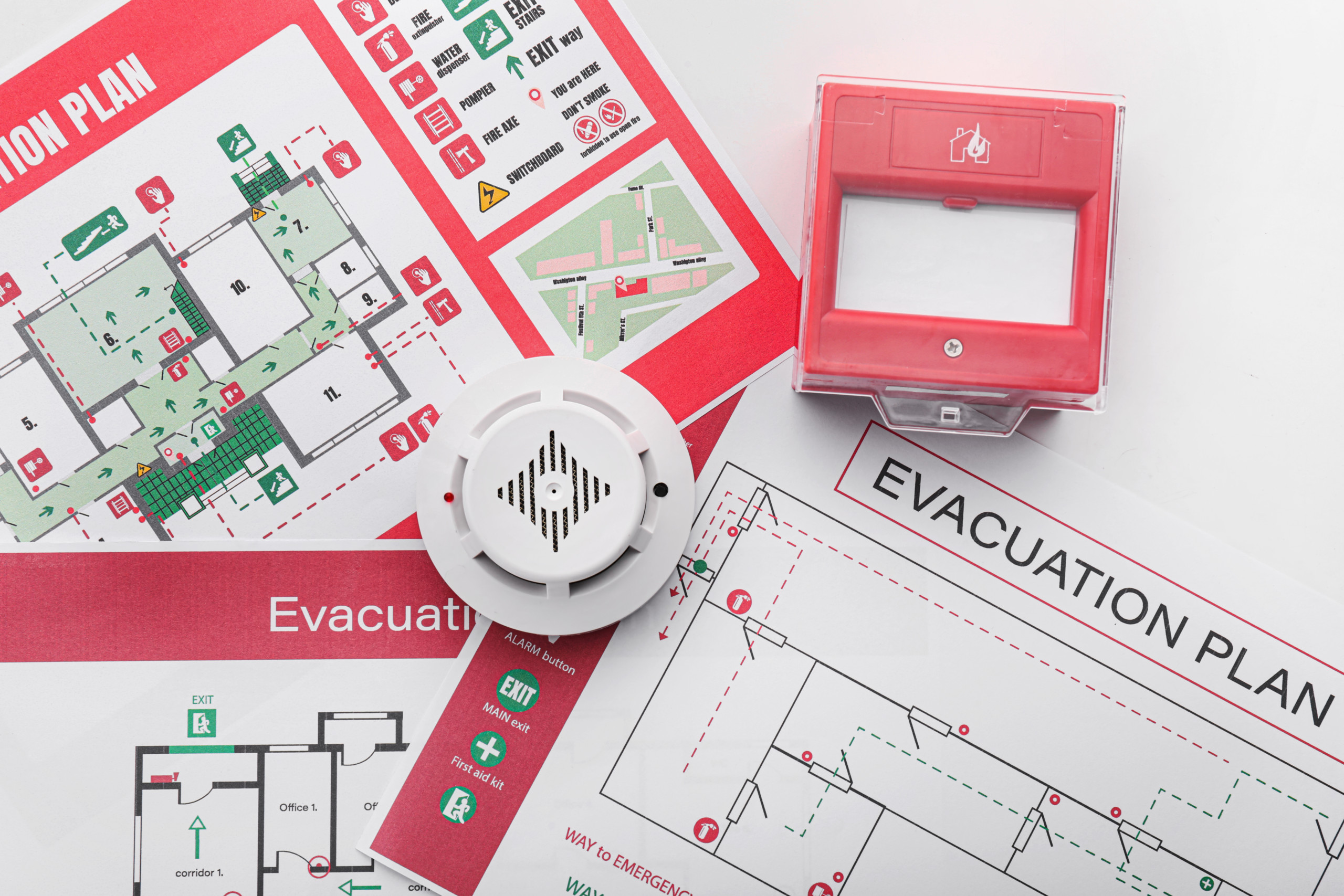 Another critical factor to consider is your evacuation strategy. Your fire risk assessment should highlight who in your building is at risk, where they are in your building and any risks that cannot be removed or reduced further, all of which should be considered in your evacuation strategy. 
This can be challenging if you have limited experience creating fire strategies, as evacuation plans often differ depending on the size of your premises, use, and occupancy. In some cases, a single staged evacuation will be sufficient. However, your premises may require a phased evacuation. Furthermore, ensuring that all staff receive training and that regular evacuation drills take place is critical. 
By contacting an accredited third party to assist you in your evacuation strategy, you can ensure that you and your team can quickly and safely respond with minimal disruption in an emergency.
Your Fire Safety Strategy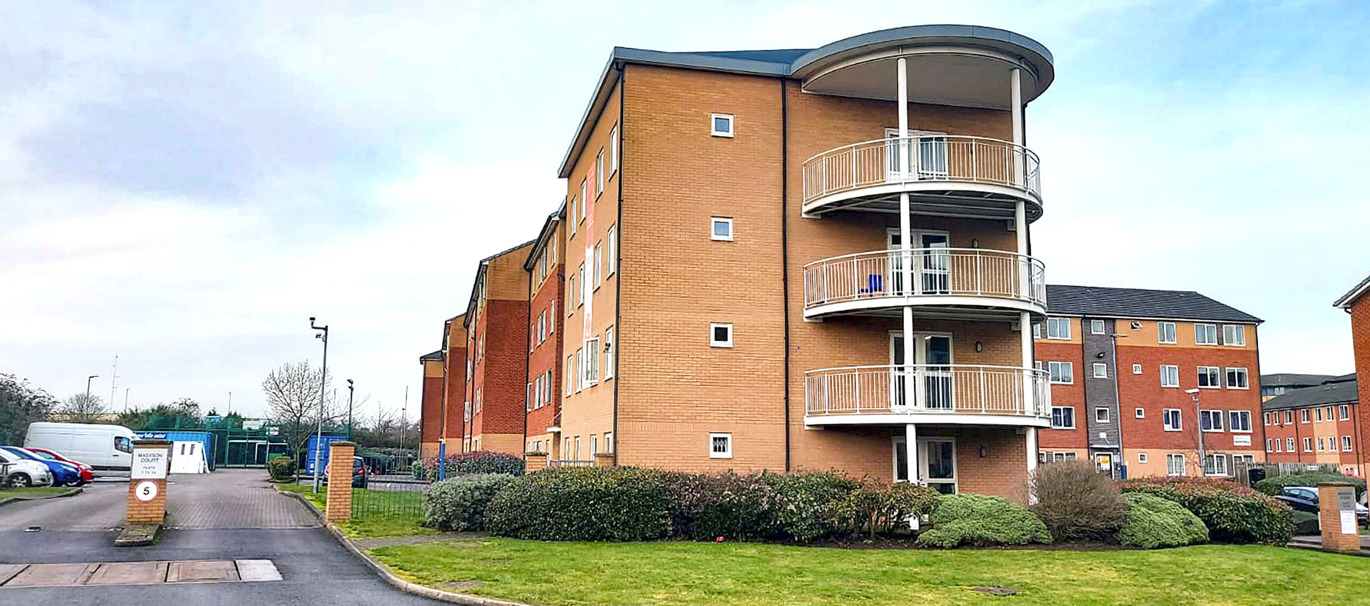 According to the FPA, a fire strategy is "a complex document specifically tailored to a building, reviewing all aspects of the building's fire safety features including construction, compartmentation strategy and means of escape." It also includes the development and implementation of policies, systems and procedures that target relevant risks with an aim to reduce risk to life as well as protect business assets and procedures. 
It's important to remember that your fire strategy will vary per building, considering the individual requirements and specifications. This can include:
Building descriptions, including layouts and materials

Fire compartmentation, including protection for escape routes

Evacuation strategies

Fire detection and alarm arrangements, emergency lighting and fire safety signage 

Smoke ventilation and fire suppression

Fire safety management arrangements, including staff training, inspection and review requirements 
As well as risk to life, a fire can significantly affect a business, for example, causing loss of income and damaged stock. Unfortunately, not every company may recover from a fire. That's why it's essential, as a building manager and owner, to take the necessary steps to minimise any risk, including partnering with an accredited third party. 
The above are just a few reasons why third-party accreditation is so important in fire safety. Other reasons include the following:
Ensuring you remain compliant by meeting regulatory and statutory requirements

Improving operations efficiencies through the use of better processes

Reducing financial risk through more stable business

Reducing the risk of reputational damage and enhancing stakeholder relationships

Assurance in the competency of work

Peace of mind
You can contact us here if you would like to discuss your current fire strategy or learn more about third-party accreditation.