Top 20 Christmas Fire Safety Tips
Did you know that candles start more than one-third of decoration fires? More than two-fifths of every decoration-related fire happens because decorations are placed too close to a heat source; that's why it's important to be aware of some simple fire safety rules that can protect your family, home and your Christmas!
Our top 20 Christmas Fire Safety tips:
1. Check Christmas tree lights to ensure they carry the British Safety Standard sign.
2. Never place candles near your tree or materials that can easily catch light.
3. Test your smoke alarms monthly and only remove batteries when replacing them.
4. Most fires start in kitchens – avoid leaving your cooker unattended.
5. Avoid cooking when under the influence.
6. Test your fire and smoke alarms.
7. Make sure your family and visitors know how to escape in an emergency.
8. Make sure cigarettes are put out properly.
9. Decorations can burn easily, don't attach them to lights or heaters.
10. Keep candles, lighters & matches out of children's reach – Never leave a burning candle unattended.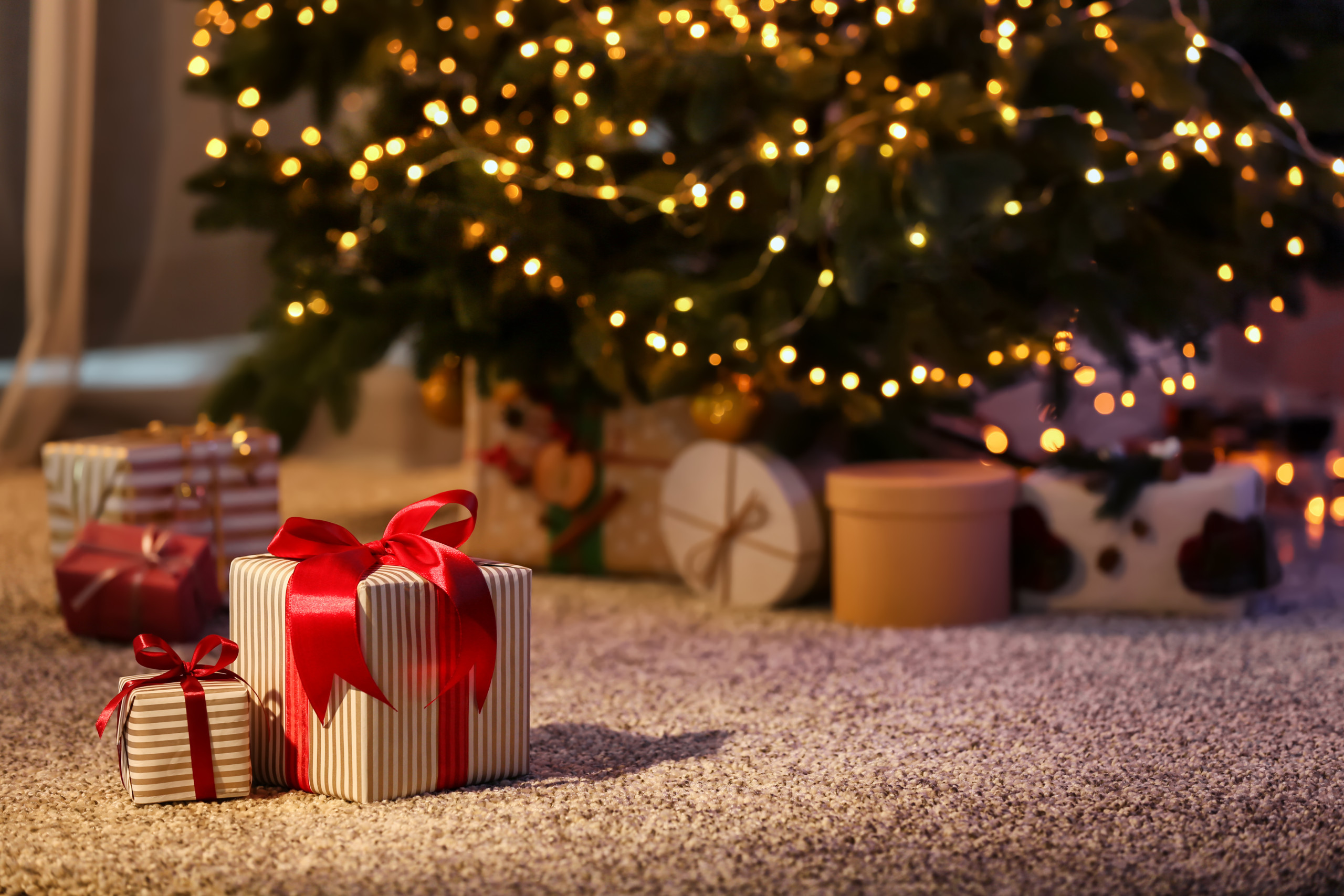 11. Never overload electrical sockets – Always switch lights off and unplug them before you go to bed.
12. Store fireworks safely – never go back to a lit firework, and keep a bucket of water nearby.
13. Take care around open fireplaces, as clothes may catch fire.
14. Take time to check on older relatives and neighbours this Christmas, as they are at greater risk from fire.
15. Replace any string of lights if worn or has broken cords – always read the manufacturer's instructions for the number of light strands to connect.
16. Use clips, not nails, to hang lights so the cord doesn't get damaged.
17. Keep children and pets away from lit candles.
18. Keep matched and lighters up high in a locked cabinet.
19. Blow out lit candles when you leave the room or go to bed.
20. Turn off all light strips and decorations before leaving home or going to bed.
From everyone here at Harmony Fire, we wish you a very Merry Christmas and a Happy New Year! If you'd like to discuss your 2023 fire safety strategy in the New Year, you can contact us here.