Your Guide to BS 9251 – Fire Sprinkler Systems and the new BS 9251:2021 Update
What is BS 9251 (Fire Sprinkler Systems), and what is it about? 
BS 9251 is the British Standard for Fire Sprinkler Systems in the UK. It specifies the designs, installation, components, water supplies and backflow protection, commissioning, maintenance and testing of fire sprinkler systems installed for life safety purposes in residential and domestic premises.
It applies to all domestic and residential premises. It contains specific recommendations for sprinkler systems in those premises of more than four stories or above 18m in height, whichever is the lower of the two. 
Who is BS 9251 (Fire Sprinkler Systems) for?
BS 9251 (Fire Sprinker Systems) for domestic and residential occupancies applies to:
Architects and engineers

Sprinkler design, installation and maintenance companies

Public and private building owners

Insurers and contractors

Fire-extinguishing companies
Why should you use BS 9251 (Fire Sprinkler Systems)?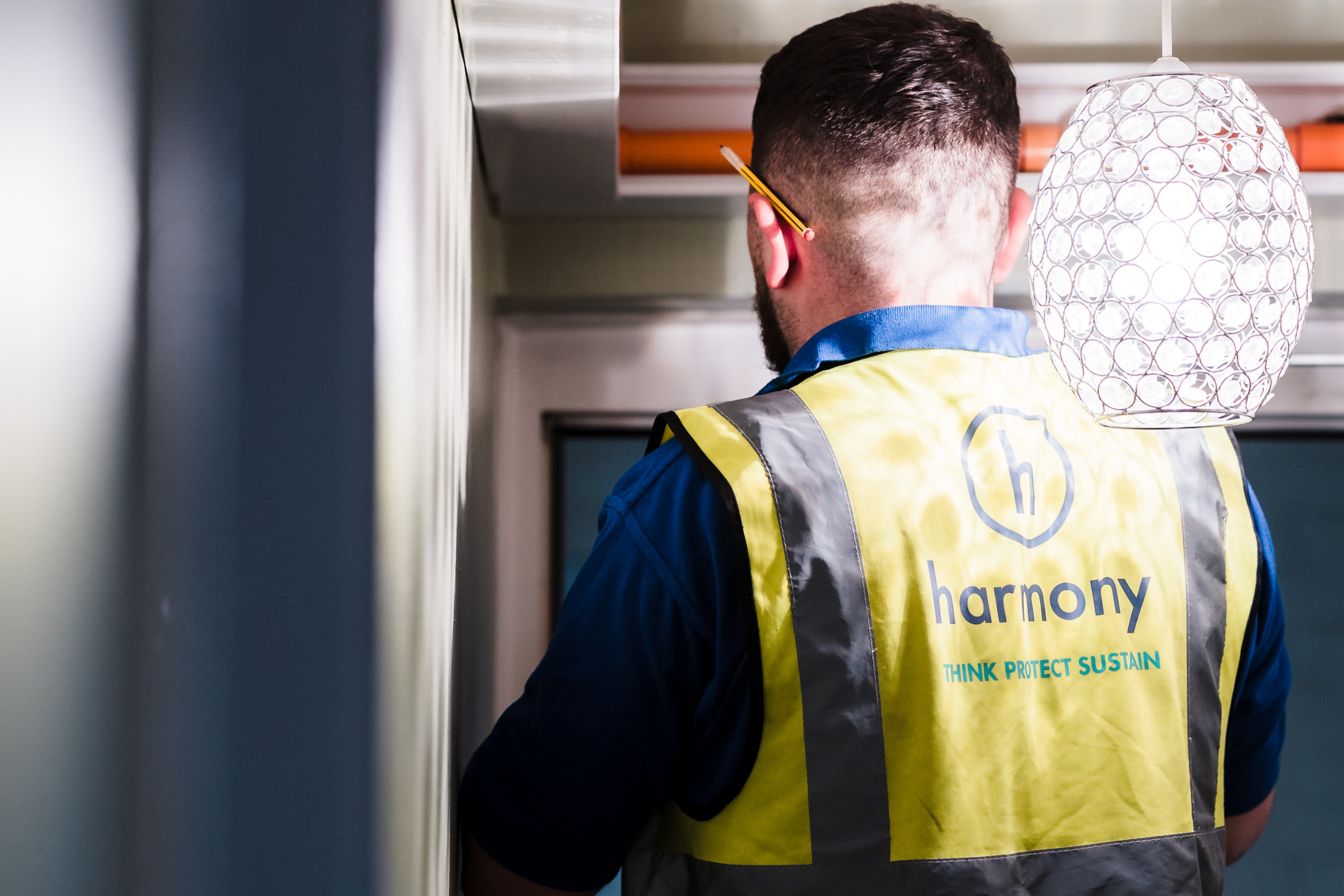 Installation of fire sprinkler systems in residential complexes is vital for life-safety purposes and reduces the risk of property damage. 
Efficient sprinkler systems can also assist firefighters in carrying out search and rescue operations by limiting the spread of the fire, which also significantly reduces risk to the firefighters. 
The benefits of BS 9251:
BS 9251 will aid in limiting the spread of fire and assist with extensions, repairs, or other modifications to a residential fire sprinkler system.

It helps reduce water usage to fight a home fire by upwards of 90 per cent and reduces the amount of water pollution released into the environment. 

It aims to extinguish small fires or contain growing fires until the fire and rescue service arrives by reducing the rate of heat and smoke generated, buying time for the occupants to escape. 
What makes BS 9251:2021 different from BS 9251:2014? 
BS 9251:2021 supersedes BS 9251;2014, which is now withdrawn. The following main changes have been made: 
Introduction of the fourth category of the system to cater for taller residential buildings (greater than 18m) and higher risk scenarios. The building height of over 18m for a fourth category was chosen for the following reasons:

-To align with Fire and Rescue Service national operational guidance, which determines capability, for example, access and response time for consistency and greater risk profile in higher-rise buildings, including the need for improved resilience 

Additional recommendations for duplicate pumps and other reliability enhancements in certain scenarios

Further recommendations for non-residentials occupancies in protected buildings

Additional measures and information for the fire service to interact with the installation
If you'd like to discuss your current sprinkler systems, you can contact us here.